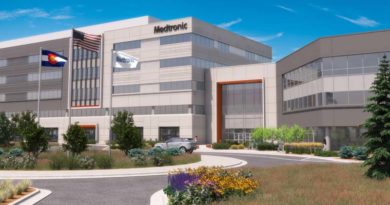 June 29, 2021 – Medtronic plc recently announced the groundbreaking of a new campus in Lafayette.
Read more
CLARK, N.J. — SurroundHealth was named one of the top three sites of 2011 in the Social Media and Community Site category by Kentico, a Nashua, N.H.-based content management system provider, out of 193 other websites built using the Kentico platform.
SurroundHealth, an online community of health educators and healthcare professionals, was developed by HealthEd Academy, a Clark, N.J.-based division of HealthEd dedicated to fostering research and development in health education that targets health professionals in the trenches of patient education and health education.
Read more