Articles
The white paper, Antimicrobials in Healthcare, includes 10 key points for health care industry decision-makers to consider.
HCO News
Comments Off

on Methodist Children's Hospital Tower in San Antonio Celebrates Grand Opening
A new seven-story tower opened on June 6 at the Methodist Children's Hospital in San Antonio.
HCO News
Comments Off

on New Hanover Regional Medical Center Unveils Plans for New Employee Conveniences
NHRMC in Wilmington unveiled its plans on April 27 for the new employee parking garage and skywalk.
Featured Products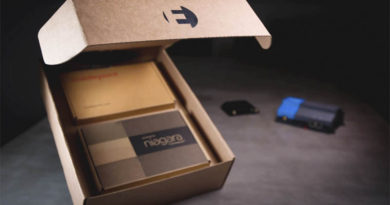 HCO News
Comments Off

on HVAC Optimization Solution
Optimum Energy's new OptimumEDGE product is a patented, quick-start HVAC optimization solution that shaves energy use by 13 percent on
HCO News
Comments Off

on Laminate Surfaces
HCO News
Comments Off

on Vital Signs Device

HCO News
Comments Off

on Textile Composite Flooring
People in the News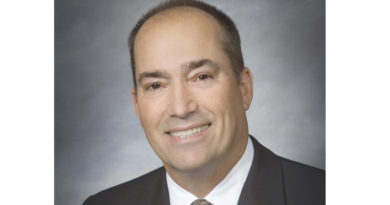 Jack McMackin comes to Rudolph and Sletten with 39 years of experience developing new business opportunities for both project owners
HCO News
Comments Off

on Nicolay & Keeney

HCO News
Comments Off

on Don T. O'Bannon
HCO News
Comments Off

on Joshua Theodore