Articles
Samaritan Health Services shared plans for the new Samaritan Northern Lincoln City Hospital on Aug. 2.
HCO News
Comments Off

on Baton Rouge General Plans New Hospital & Expansion
The planning for the new hospital and expansion for Baton Rouge General began in 2016 with a purchase of land for $3.5 million.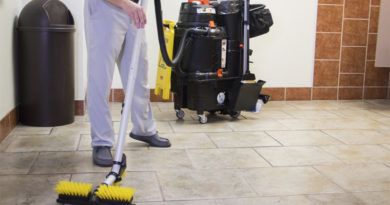 HCO News
Comments Off

on Hospital Floors Reclassified as "Critical" Areas for Disinfection
A 2017 study published in the American Journal of Infection Control determined that hospital floors harbor dangerous germs.
Featured Products
Nora Lighting expands its low profile, surface-mounted Opal LED Series with the new AC Opal. The AC Opal does not

HCO News
Comments Off

on Universal Pendant Control
HCO News
Comments Off

on Eco-Friendly Flooring
HCO News
Comments Off

on Commercial Furniture Line
People in the News
HCO News
Comments Off

on Mani A. Farhadi
Taylor Design, an employee-owned architectural, interior design and strategies firm, has expanded its education design practice with the addition of