SIOUX FALLS, S.D. — The Avera Cancer Institute opening this fall will host services that administrators say will help people transition from cancer patient to cancer survivor.
The $93 million, five-story facility is the most expensive project in Sioux Falls history, according to reports. The facility is twice the cost of anything Avera has previously built. The center's construction includes a tranquil roof-top garden, 2000 gallon waterfall and wavy grass which transitions with the area's natural landscape.
Read more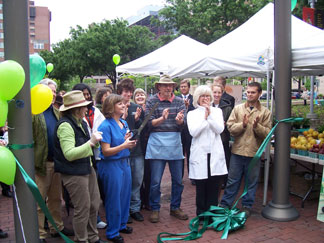 Nearly a year into her new job at the 750-bed University of Maryland Medical Center in Baltimore, Md., Denise Choiniere — a registered nurse — is busy ordering new recycling bins for areas under renovation and keeping up the hospital's
Read more
The Jerry L. Pettis Memorial Medical Center in Loma Linda, Calif.
Read more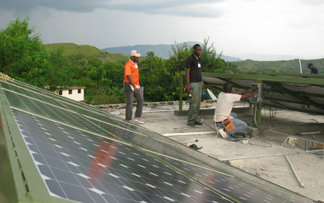 Photos courtesy of Robert Freling.